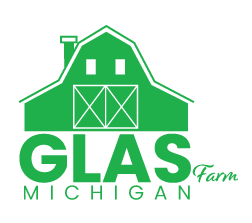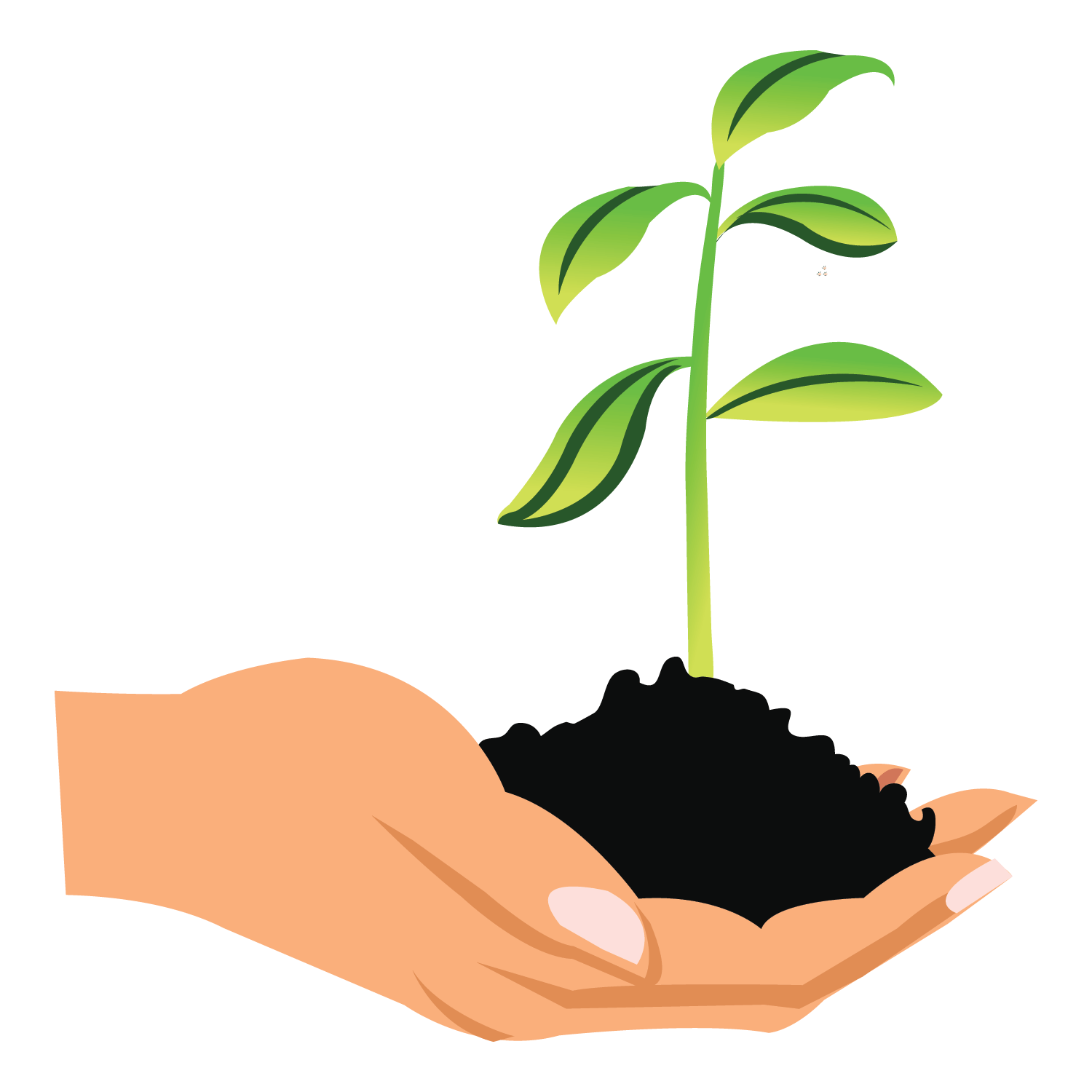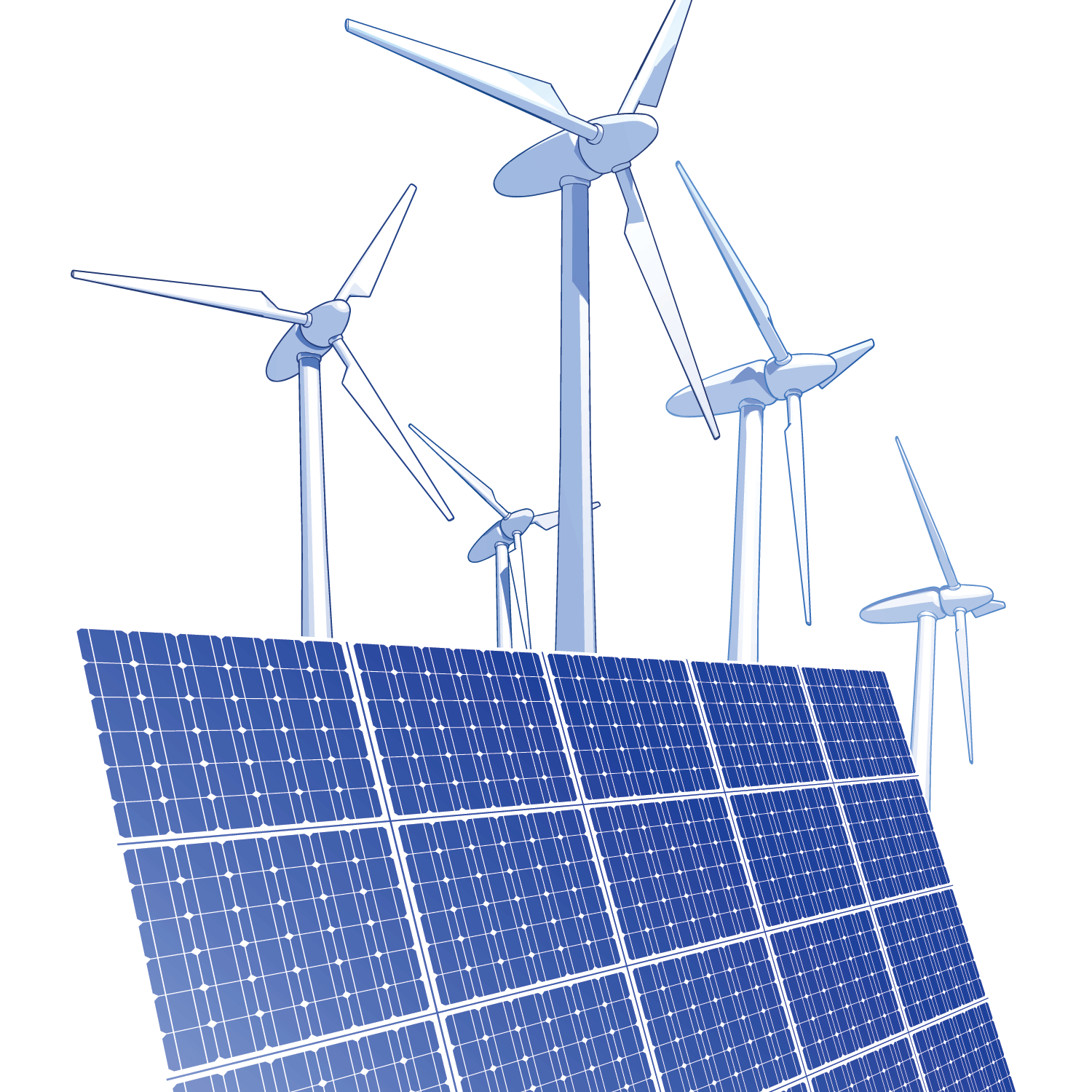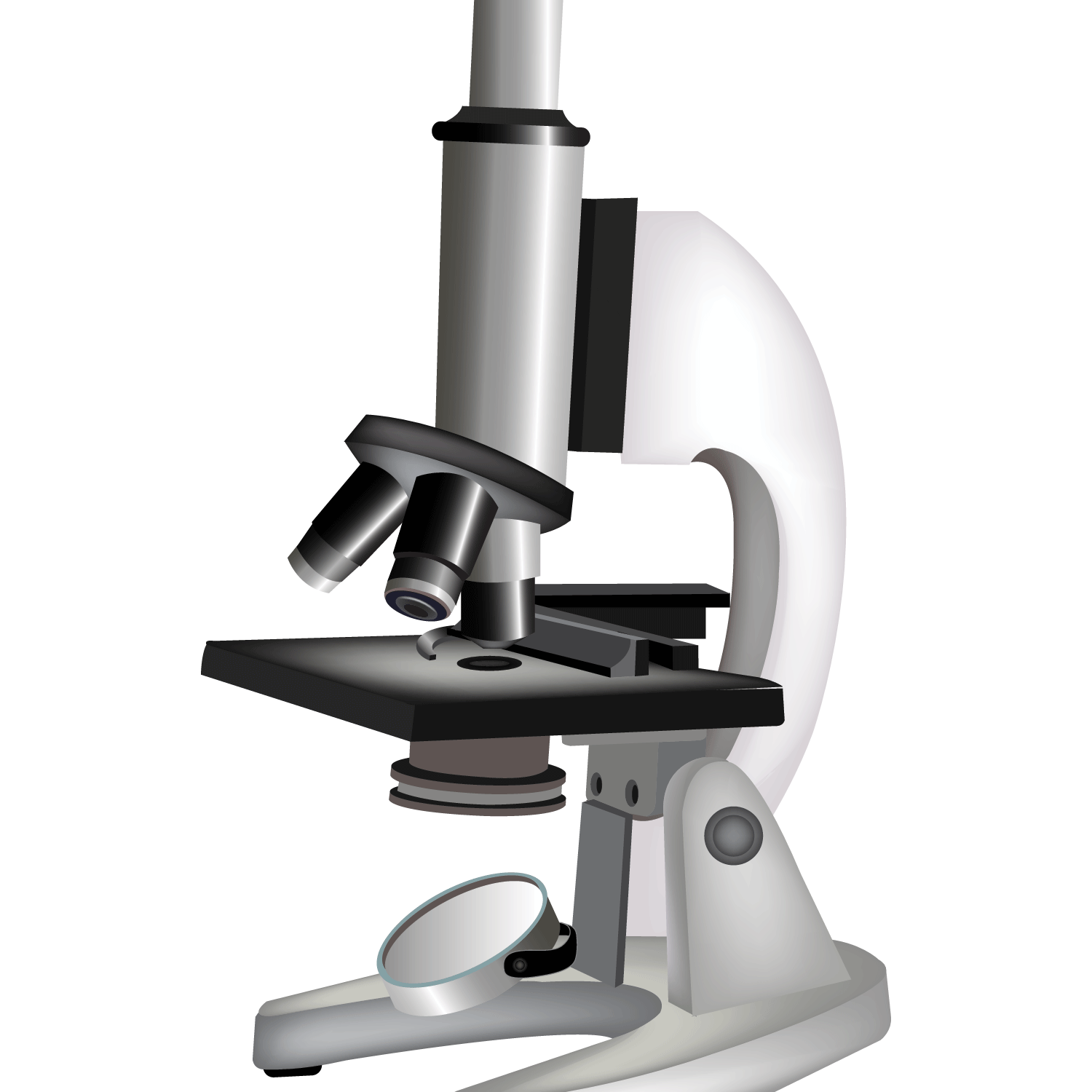 Our 100% natural & sustainable process guarantees the healthiest, highest quality product on the market.
GLAS FARM is a Michigan-Based Family Owned and Operated Organic Farm
We are proud to produce a 100% organic product, grown and farmed with tender loving care. From our family to yours. 
GLAS FARM takes pride in being one of the largest family owned providers in the industry, with a farm that grows over 60 acres of hemp. On our farm, our boss is the environment. We pledge to take care of our surroundings and utilize only what we need to grow the healthiest, pesticide free, cannabis. Our priority as a family and a team is to deliver the highest quality cannabis, and maintain a positive impact on our planet. We aim to be as environmentally conscious as possible, and with our growing practices we are able to keep the soil, air, and plants healthy.  We invite you to join us at the family table, and see what makes our farm truly unique.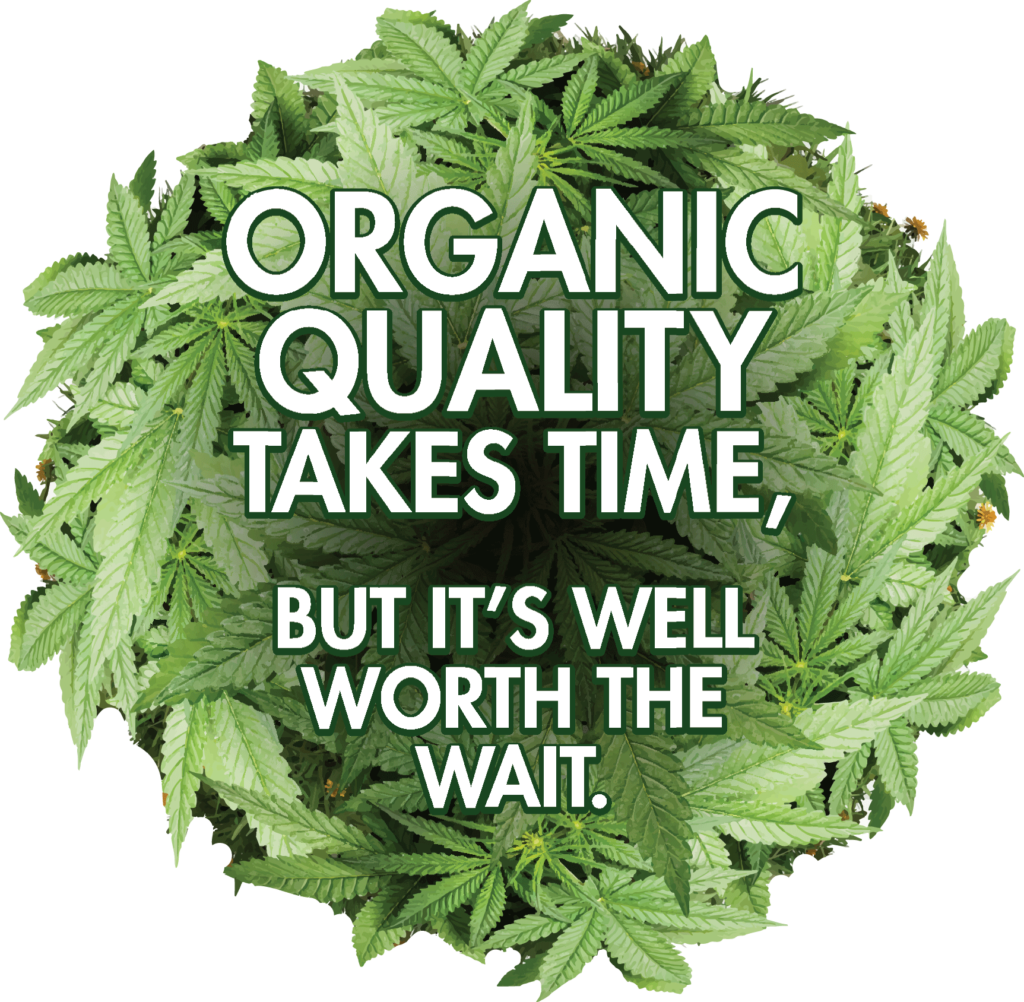 When you go to a grocery store, you study the produce, check for discoloration, mold, and bruising. When you pick a clean looking fruit, you still take it home and wash it before consumption. We put the same care and concern into our product to ensure that the cannabis you are getting, meets the highest standard of quality. Our organic growing process keeps our product free from synthetic fertilizers and pesticides.
The brains of this entire operation lie within the soil. The makeup of live soil is the millions of small organisms, including healthy bacteria and fungi, that work together to create a structured, well textured, organic, growing machine.
At GLAS FARM, we raise the bar when it comes to the standards of organic growing and farming. Our intricate step-by-step process allows us to produce some of the cleanest, most pure cannabis available on the planet.
OUR ORGANIC STORY - ABOUT GLAS FARM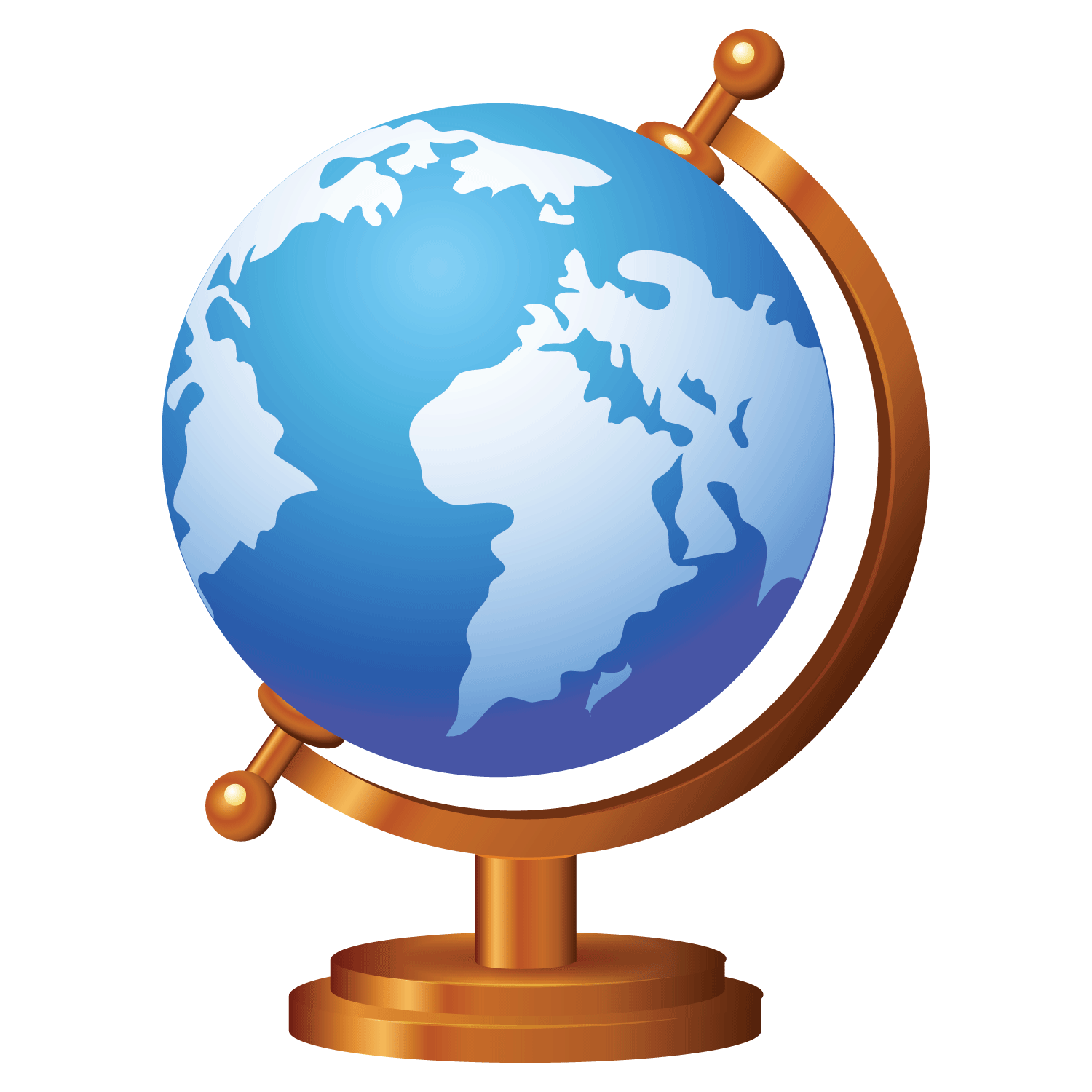 We were organic before organic was trendy. Our healthy method of growing is our tried and true way to combine diverse biology with an efficient process, ensuring that our cannabis is different from the rest of the market. Take a look at what makes us truly unique.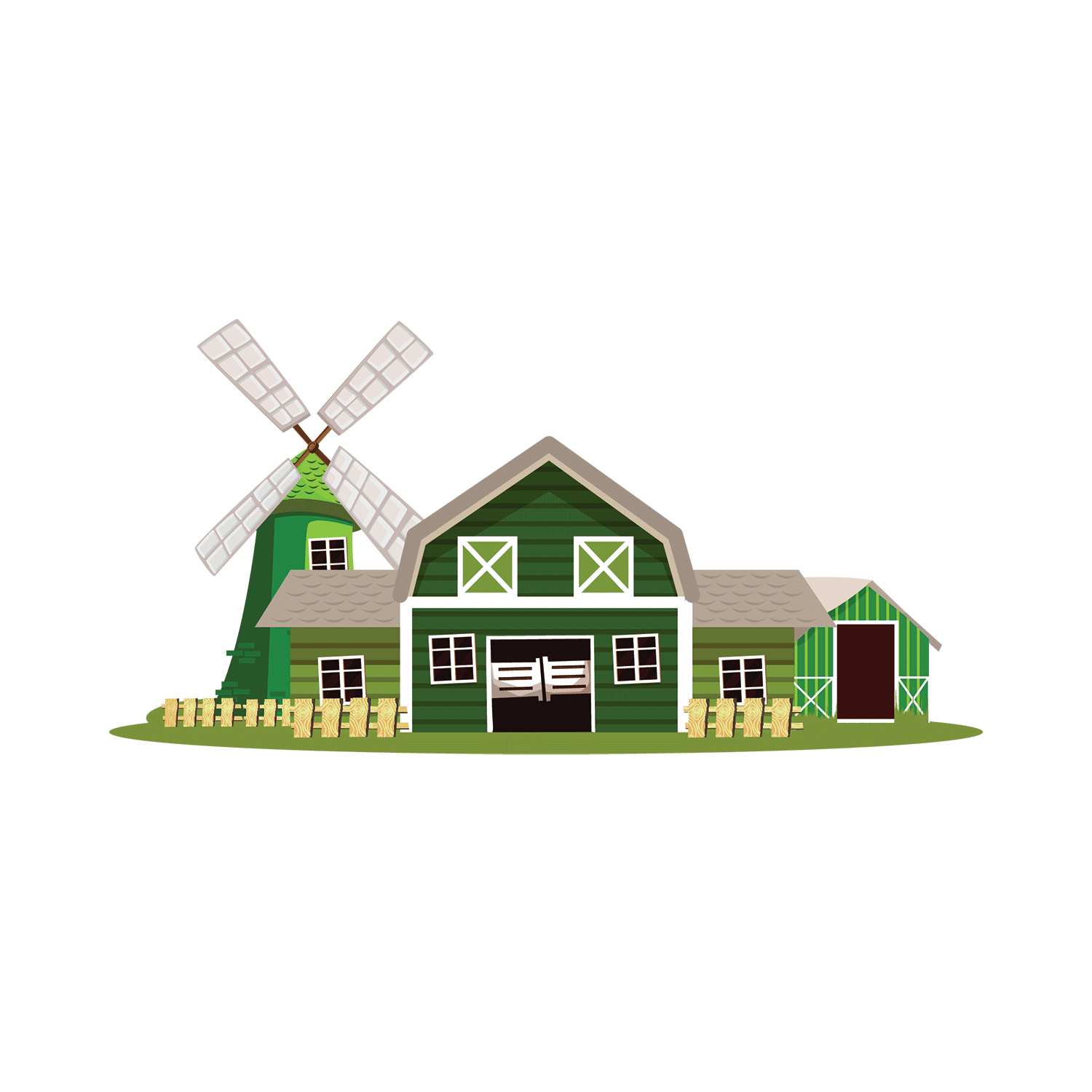 OUR SUSTAINABILITY PRINCIPLES
Our farming isn't the only way we try to be environmentally conscious. We are cognizant of emitting less energy, less packaging, less resources to make sure our structure is sustainable in our surroundings.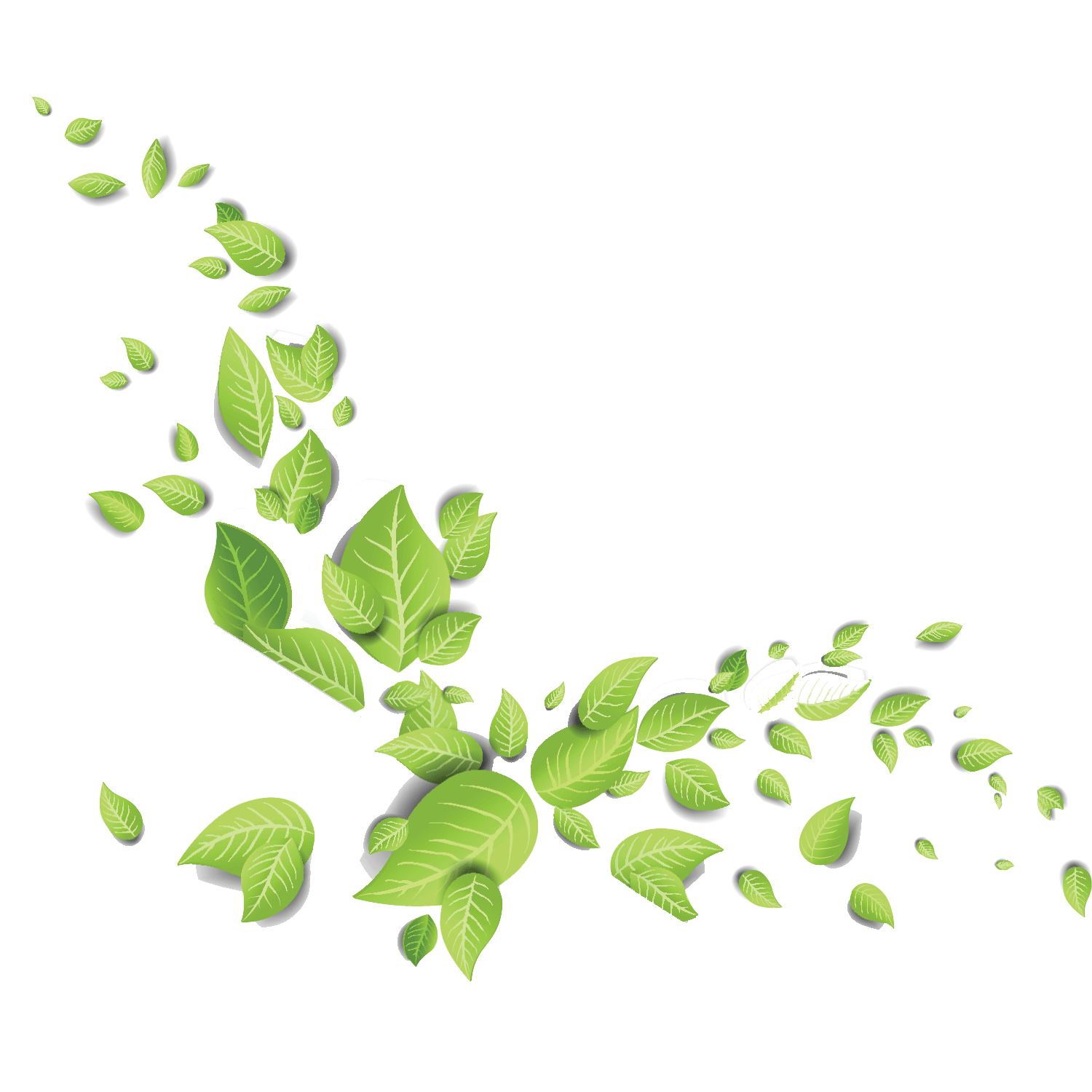 Our community's support means the world to us. That's why we partner with our local community providers to make sure that we are creating a better environment and place to live, together. 
This contact form is limited to licensed recreational facilities only. If you have any general inquiries, please use the contact information listed under General Inquiries on this page.
If you have any general inquiries, please call our office or email us!